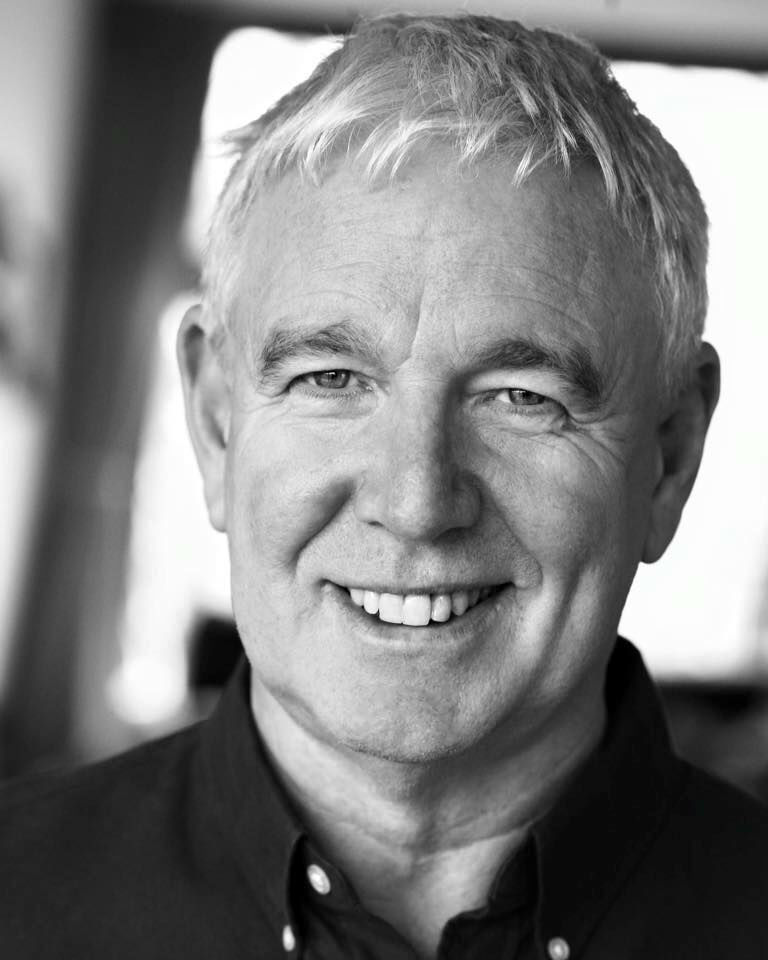 CALLING ALL 6-18 YEAR OLDS….
TV & FILM AUDITION AND TECHNIQUE WORKSHOP With BBC's SIMON DAVIES
Award winning writer and TV personality Simon is taking time out of his busy schedule to come and give a day long masterclass right here in Worthing.Simon Davies has been the face and writer behind some of Britain's most iconic children's TV shows, starting out as the presenter on Playschool and Playdays, he soon established himself as one of the BBC's most valuable actors and writers for children's TV. Later credits includes writing and presenting 5 series of Tikkabilla, Boogie-BeeBies, Song Catcher and The Fimbles.
Currently, Simon is using his wealth of knowledge and experience training a new wave of television presenters at the iconic Pinewood Studios.
[fc id='9′ type='popup' button_color='#150733′ font_color='white']Book Online[/fc]

Date & Time
Tuesday 23rd October (10.00am – 3.00pm)

Location
The Labour Hall, Worthing

Price
£30 for Student, £50 for Sibling
Pictures from the Last Workshop