SUSSEX YOUTH THEATRE - WEEK LONG SUMMER THEATRE CAMP 2020!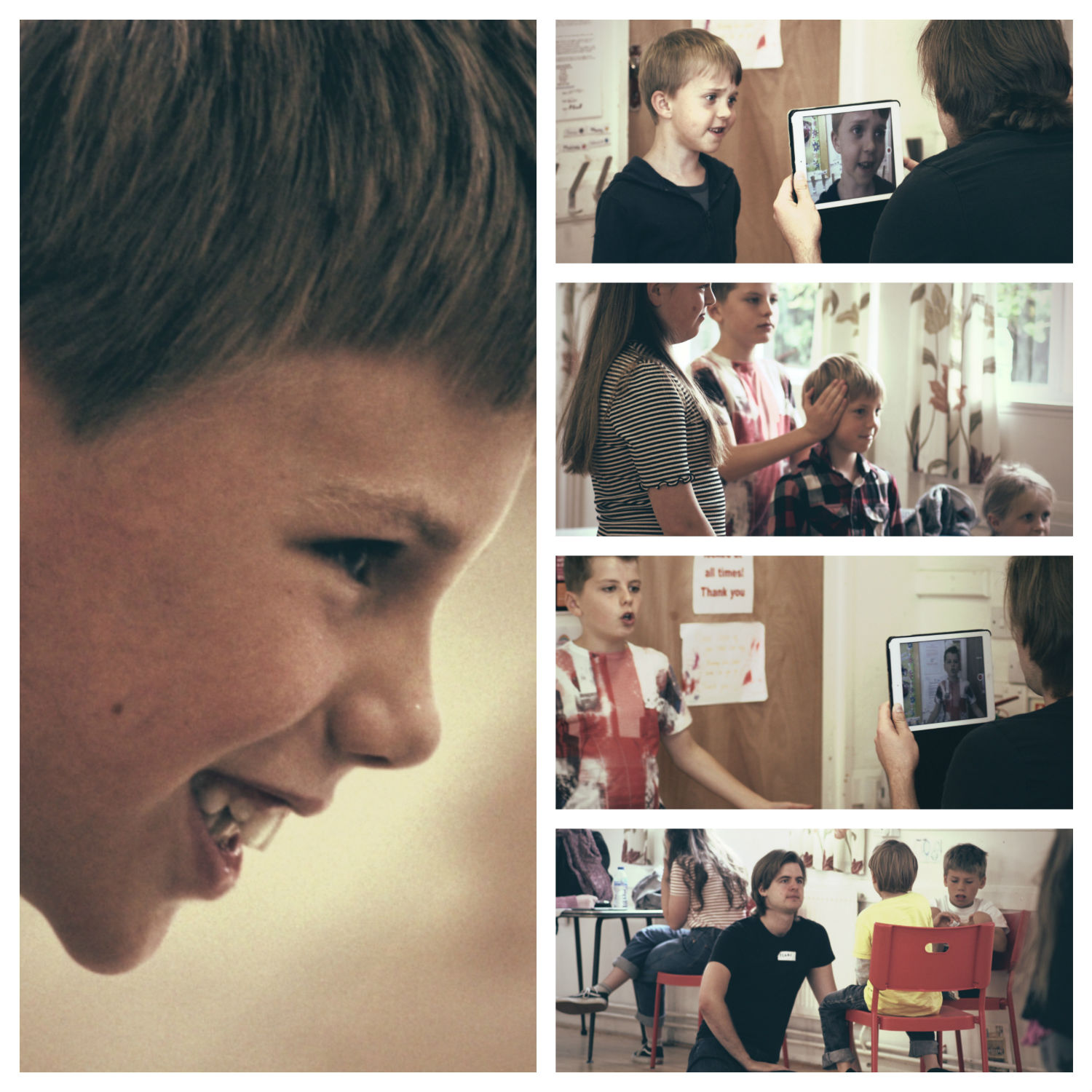 SYT are very excited to offer our 3rd SUMMER THEATRE CAMP!
Last year was an absolute scream, so we can't wait to do it all again! There will be lots of activities and we are going to cram in as much as we can, so be prepared, it's going to be lots of fun! Maybe you want to bring a friend along? As always, our workshops are open to all and catered for all abilities, who are able to partake in the session.
Activities include….
Television, Theatre and Film Technique, Stage Fighting Improvisation, MIME, Prop Making, Status, Voice, Accents and Dialects, Monologues, Duologues, Directing, Script Work and much more!
---

Date & Time
Monday July 27th - Friday July 31st (10.00am - 3.00pm)

Location
The Labour Hall, Worthing


Price
Early Bird (Paid by 31st May) £150 per Student
After 31st May £170 per Student (Siblings 30% Discount)