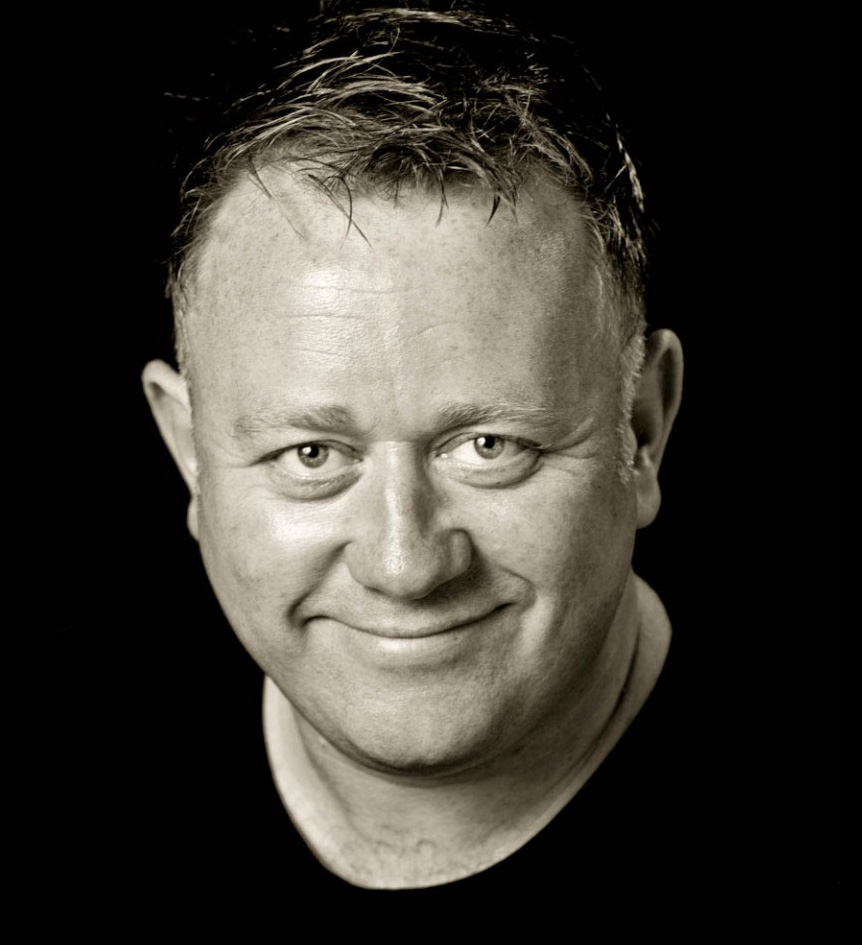 THE ARTISTIC DIRECTOR'S MASTERCLASS
This is Mitch's first solo workshop with SYT for 2 years so don't miss it!
Mitch has appeared on the West End stage, has worked in America, numerous recording studios, had stints with BBC, ITV, CH4 and independent production companies but has always taught and likes nothing more than passing on skills he has learned over the years.
This workshop will focus on characters, voice and physicality. How people walk, talk and think. How YOU walk, talk and think!
It is the key to becoming a great performer. Understanding how we all tick and creating from there. This is suitable for all ages.
We will also discuss confidence and how best to prepare for auditions and interviews. As always it will be a fun, yet informative day!
Date & Time
Wednesday February 20th, 2019 (10.00am – 3.00pm) 

Location
The Labour Hall, Worthing

Price
£30 for Student, £50 for Sibling