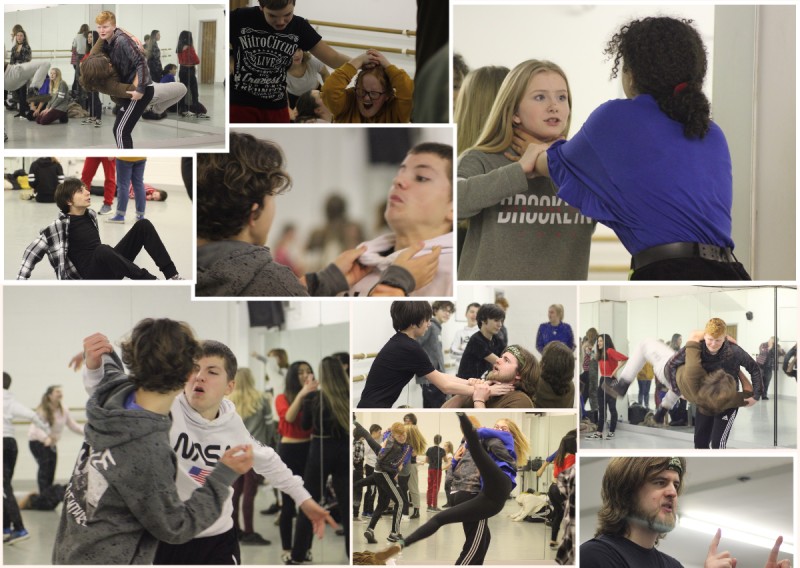 STAGE FIGHTING WORKSHOP with ISAAC FINCH (Ages – 6 – 18)
KAPOW!
What a day you are in for when highly skilled and qualified Stage Combat expert Isaac Finch trains students of all ages how to pull off the most amazing punches, kicks, bites, throws, hair grabs and stage deaths … All in the safest possible way though!
It will be visually stunning and students will of course be using the skills learnt in the day to create scenes and characters.
No students will be hurt in the making of this workshop! See you there … KRUUUUNCH!
Date & Time
Monday April 8th, 2019 (10.00am – 3.00pm) 

Location
The Labour Hall, Worthing

Price
£30 for Student, £50 for Sibling